Introduction to Sand Washer:
Sand washer which is also known as stone washing machine is used to the removal of impurities (such as dust) and is also called sand washing machine because of the greater usage of the method of washing. The reason why China sand washer is also called sand washing machine is relied on the material which it is washed.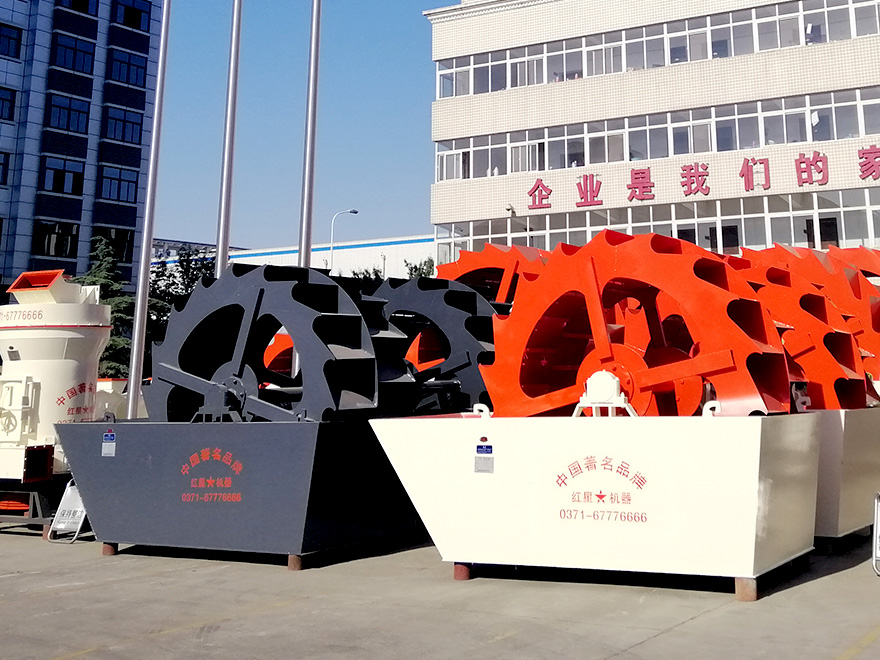 The sand washer can be widely used in the industries of gravel pits, mining, building materials, transportation, chemical industry, water conservancy and hydropower, concrete mixing stations and other industries. Sand washing machine can be divided into two types: XS and XL type. It can remove the impurities covering the gravel surface, while destruction the coated sand vapor layer, in order to facilitate dehydration, which can play the important effect on sand cleaning.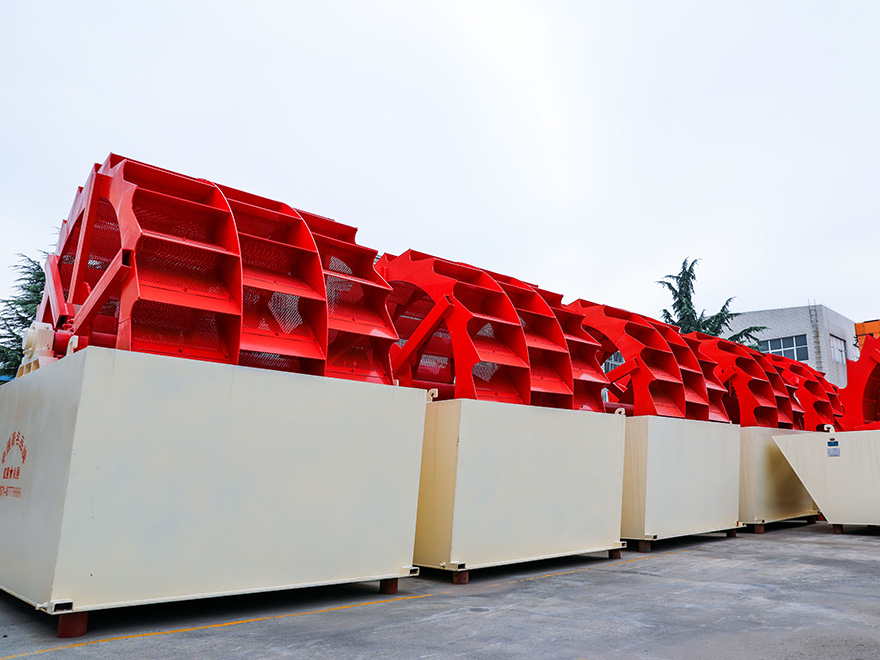 Excellent Features of Sand Washer:
1. Large Capacity & Low Production Cost
2. Multiple Functions---Washing, Dewatering and Grading
3. Simple Structure and Low Failure Rate
4. Long service life and no pollution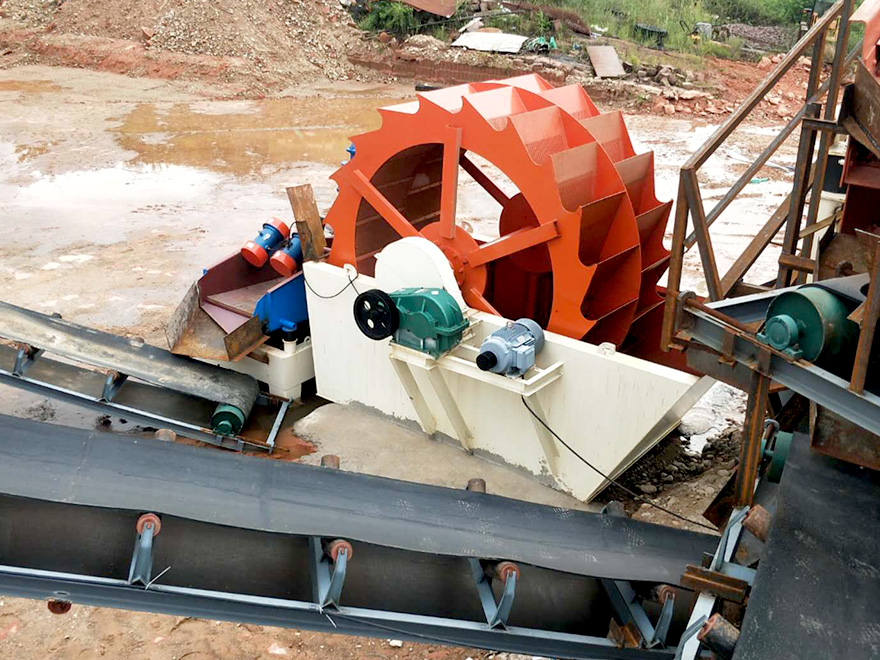 Technical data
Specification
Processing Capacity(t/h)
Motor Power
(kw)
2208
15-40
8p 4kw
2611
20-65
8p 5.5kw
2914
50-100
8p 7.5kw
3020
120-200
8p 11kw