Introduction to Combination Crusher
Compound crusher is a kind of vertical crusher and high-efficient rock crushers, widely applied in medium and fine crushing fields of high hard and super hard materials such as various rocks and ores, cement, refractory, bauxite aggregate, emery and glass raw materials. The vertical crusher gets more popular application in mechanical building sand, stone materials and various kinds of metallurgy slag crushing because it has higher output and production efficiency compared with other types of crushing machines.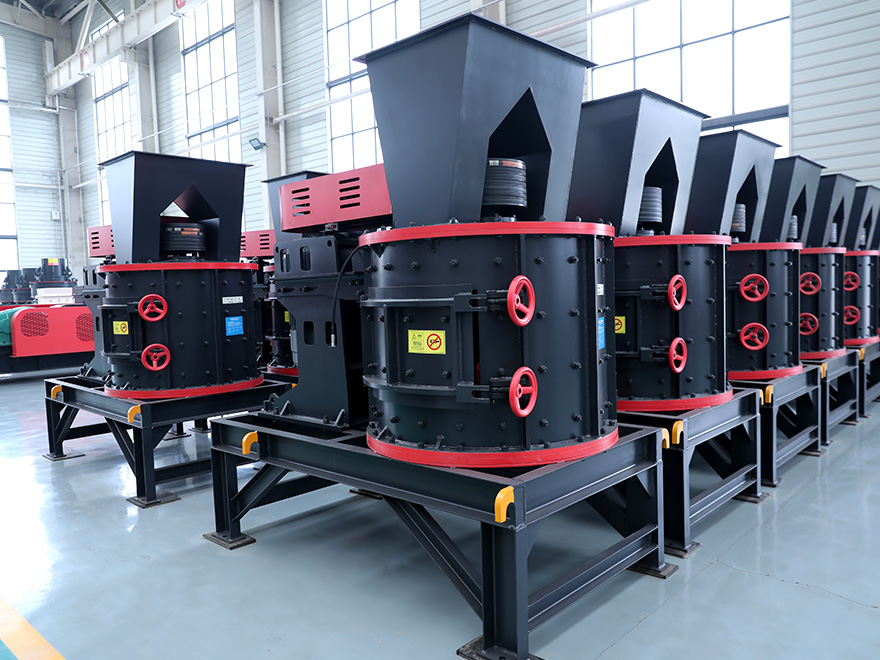 Working Principle of Combination Crusher
Raw materials are fed from the top of the combination crusher, and fall into the rotating impeller at a high speed to be crushed. As other materials simultaneously fall around the rotating impeller, the two kinds of materials join together and are crushed by each other. The materials are crushed many times in the impeller of the combination crusher, and are finally discharged from beneath the machine.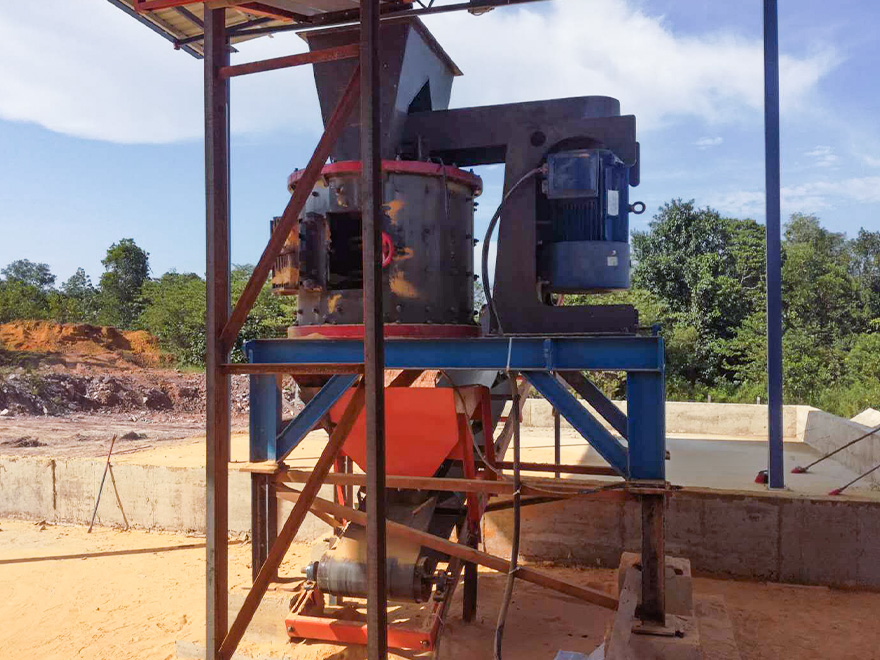 Safety Matters that should be Noted during the use of Compound Crusher
1. If emergency fault occurs during the operation of the equipment, the workers can firstly stop the machine and it cannot be restarted until the breakdown is eliminated.
2. If the electric equipment breaks down, it should be processed by an electrician.
3. If it is necessary to check the inside part of the machine, the workers should first pull out the switch and put up a mark for maintenance. Before examining, the materials inside the machine should be cleaned so as not to hurt people. After the examination and before restarting the machine, the upper cap should be put up and the bolt should be tightened.
4. All the safety devices should be complete and fixed. If the communication signals or the telecommunication equipment break down, the crusher cannot be started.
Please leave us a message if you are interested and we won't disappoint you! Thank you!
Technical data
| | | |
| --- | --- | --- |
| Specification | Capacity(t/h) | Power(kw) |
| 800 | 5-15 | 4P 30 |
| 1000 | 10-30 | 4P 55 |
| 1250 | 17-60 | 6P 132 |
| 1500 | 25-80 | 8P 160 |
| 1750 | 30-100 | 8P 200 |