Introduction to Stone Crushing Line
HXJQ stone crusher plant is successfully used for processing limestone, basalt, granite, and cobblestone. Since the quality of crushed stones can reach to the standard of GB14685-2001, they are suitable aggregates for road, railway, water power station and cement mixing station.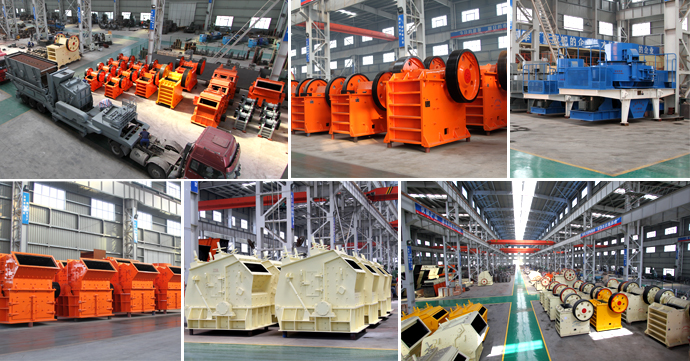 The stone crushing and screening plant has great merits such as higher automation, higher crushing ration, higher productivity, big capacity, and the finished material is the cubic shape. The whole set of equipement can provide comprehensive support for every customer.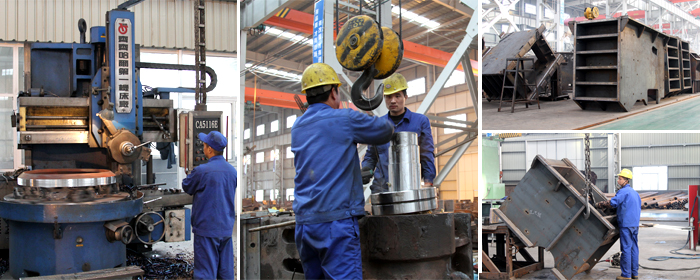 Working Principle of Stone crusher plant
The big rocks are smoothly fed into the jaw crusher by the feeder, and the crushed will be delivered into impact crusher for secondary crushing by belt conveyor, then screened by vibrating screen. For those unqualified materials, they will be delivered into impact crusher again for tertiary crushing. The sizes of finished product are 0-5mm, 5-10mm, 10-20mm, 20-30mm.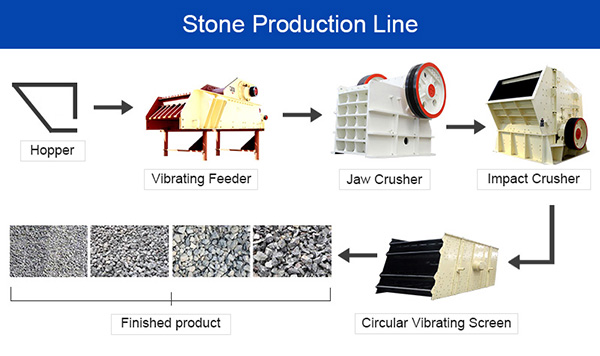 Remarkable Performance of Stone Production Line
1. High working capacity and great automation
2. Adjustable discharging speed and higher crushing ratio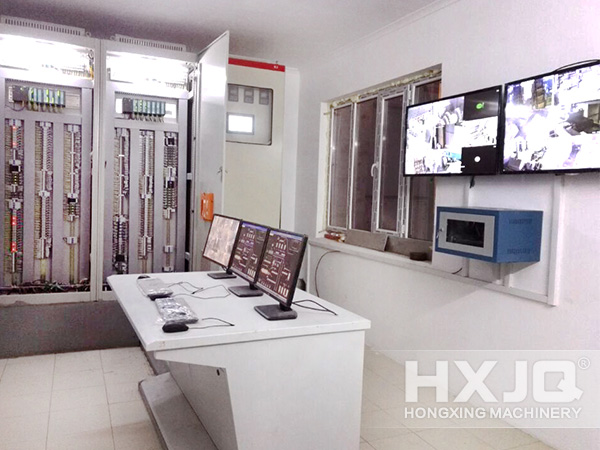 3. Energy Conservation, high working efficiency, lower cost, big output and big profit
4. Fine shape and international-standard of crushed stone
Please leave a message if you are interested and Our sales will connect with you within 12 hours!