General Introduction to HXJQ Cement Grinding Station:
The new-type HXJQ grinding station takes the technology of pre-grinding, which can decrease the feeding size of raw materials for cement mill and make their inner parts cracked. Therefore, output of cement mill will be improved and energy consumption will become lower.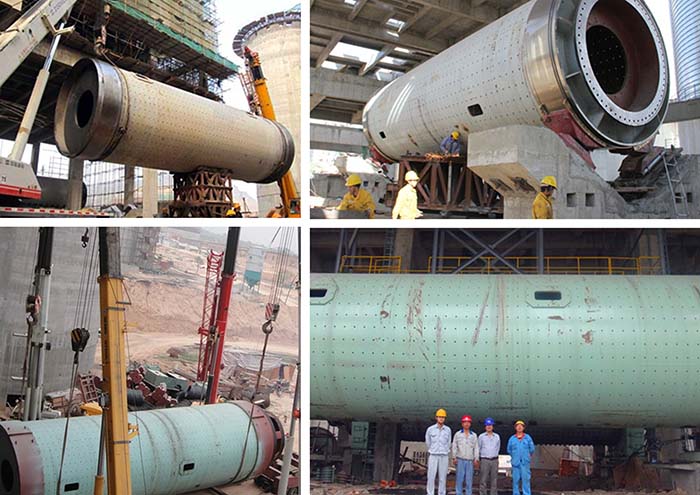 The technology of cement grinding station includes: mixing crushed, cement batching plant, pre-grinding, superfine powder grinding, fine powder separating, dust management and automatic control, etc.
Join Us On Whatsapp
Name: Mining-Mineral-Ore-Machine
For: share openings, doing business, make information transmission
Click it to Join in