Introduction to Flotation Separation
Applied machine:jaw crusher, ball mill, classifier, flotation cell, mixing barrel, concentrator, dryer and so on.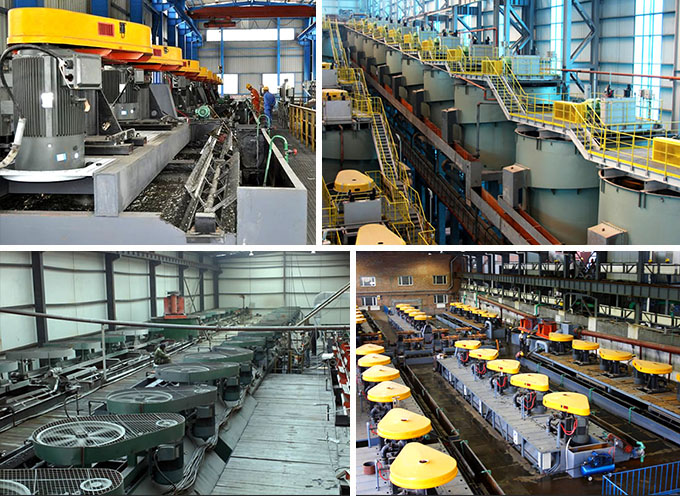 Flotation Separation process is mainly composed of jaw crusher, ball mill, spiral classifier, agitator, flotation machine, ore concentrator and dryer. To form a complete line, mineral feeder, bucket elevator and belt conveyor are required. This line enjoys the features of high working efficiency, low energy consumption, large processing capacity and reasonable price.
Join Us On Whatsapp
Name: Mining-Mineral-Ore-Machine
For: share openings, doing business, make information transmission
Click it to Join in