Introduction to Powder Grinding Line
Hongxing powder grinding plant can be applied to the power processing of the feldspar, calcite, talc, barite, fluorite, rare earth, marble, ceramics, bauxite, manganese, phosphate rock, red iron oxide, quartz sand, cement clinker, activated carbon, clay, coal gangue, gypsum, silicon carbide, refractory and other Mohs harness less than 8, humidity less than 6% of the non-flammable, non-explosive mineral materials.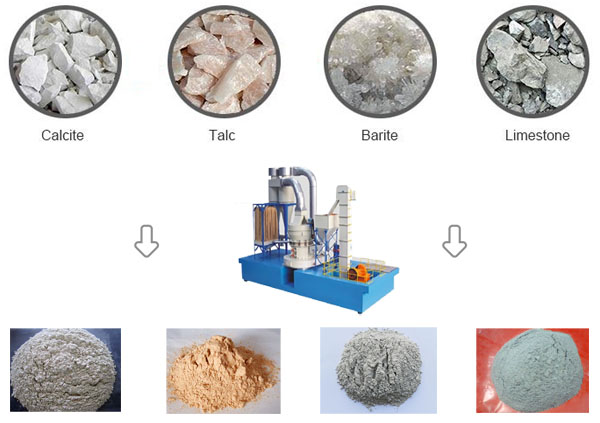 Working Flow of Powder Making Line
The whole structure of our powder making plant or powder making line is mainly composed of host machine, analysis machine, piping device, blower, jaw crusher, bucket elevator machine, hopper, electromagnetic vibrating feeder and distribution cabinet.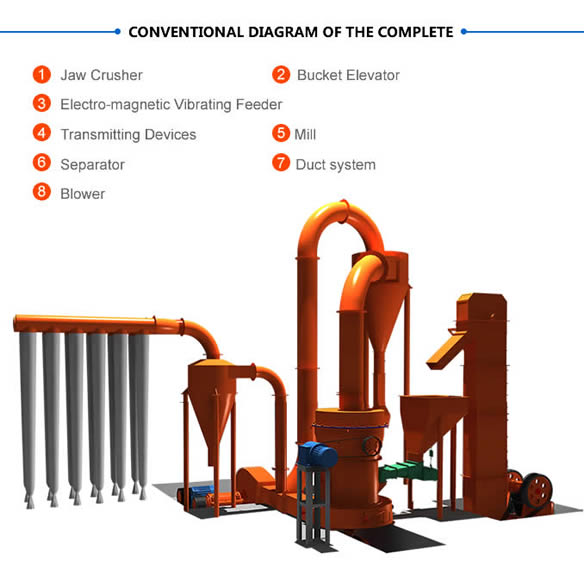 Machine working process: After being crushed by jaw crusher, the large bulk materials will be sent to the storage hopper through elevator and then evenly fed into the grinding chamber by the vibrating feeder. The grinded powder will be brought by fan airflow and classified. The qualified fineness powers will enters into the large cyclone collector with the air stream and then discharged by the tube cell.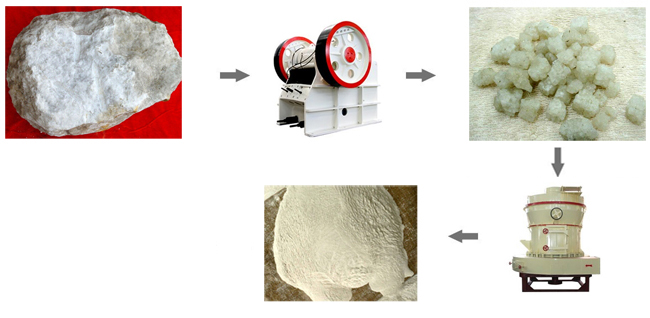 Picture: Working Site & Manufacturing Work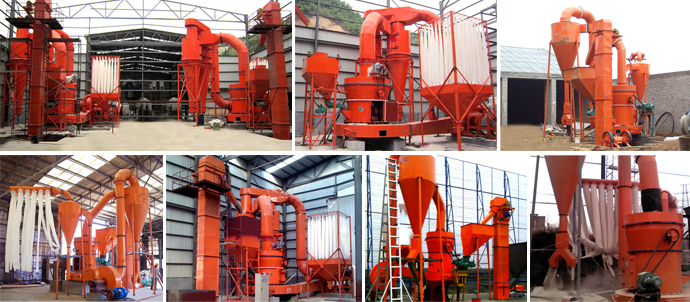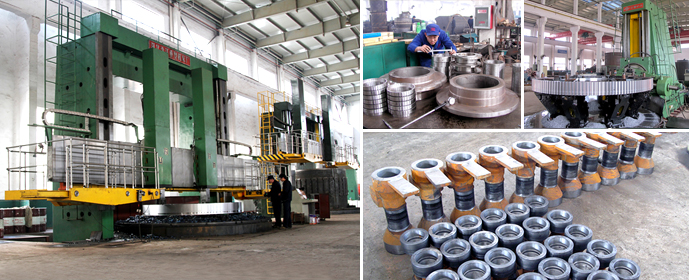 If you are interested in our powder grinding production line, please leave a message, we won't disappoint you!