How Much Is a Roller Crusher with Roller Length of 1m and Roller Diameter of Above 600mm?
Through the extrusion produced from two wheels rolling towards different directions, roller crusher could be able to process materials and has been regarded as the number one choice for the primary and secondary crushing of quartz, limestone, pebble, iron ore, cement clinker, construction waste, coal and etc.
What's more, it has been also widely used in cement, chemical industry, mining, building materials and other fields because of its exquisite look, a small piece of land required, large reduction ratio, low noise and little pollution.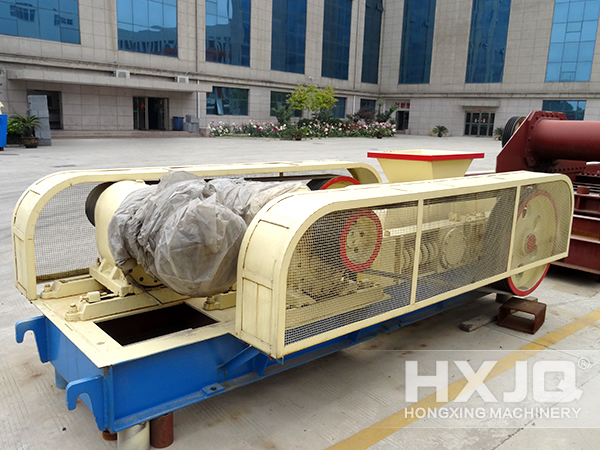 As the time and technology develop, more and more mature technique is reached to design and make roller crusher whose various models have been witnessed to meet users' different and complicated requirements.
Recently, a friend has asked us about the price of the roller crusher with roller length of 1m and roller diameter of above 600mm.
And here follow the hot-selling roller crusher models for you:
1. 2PG0425
Roller Diameter: φ400mm, roller width: 250mm, feeding size: ≤25mm, outlet size: 2-8mm, motor power: 5.5x2Kw, capacity: 5-10t;
2. 2PG0640:
Roller Diameter: φ600mm, roller width: 400mm, feeding size: ≤25mm, outlet size: 2-8mm, motor power: 15x2Kw, capacity: 10-20t;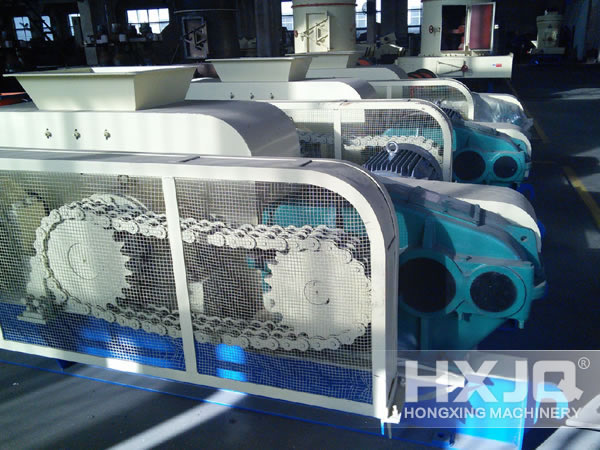 There are adequate models of roller crusher for your choice, so if you want to know the further details including price and shipment, welcome to text us.