How to Use Cone Crusher Effectively?
Cone crusher is a sort of common crushing machine with large reduction ratio and great capacity and could be widely used to give primary and secondary crushing on all kinds of minerals. Meanwhile, some ways to improve the efficiency of cone crusher will be discussed in the article.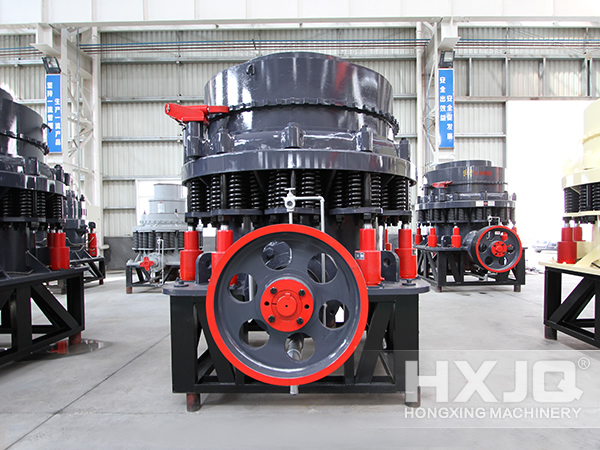 1. How to Improve the Productivity of Cone Crusher?
a. Update its inlet size to receive more materials, which is well implemented by HXJQ who has upgraded the feeding size of cone crusher up to 1.3 times as big as that of other machines;
b. Strengthen hydraulic security system. It is a good way to guarantee a stable performance, for when some over-size materials flow into the crushing cavity, the hydraulic security system will help the outlet go self-adjusting to filter out this kind of materials, which will avoid unnecessary energy consumption to improve the efficiency.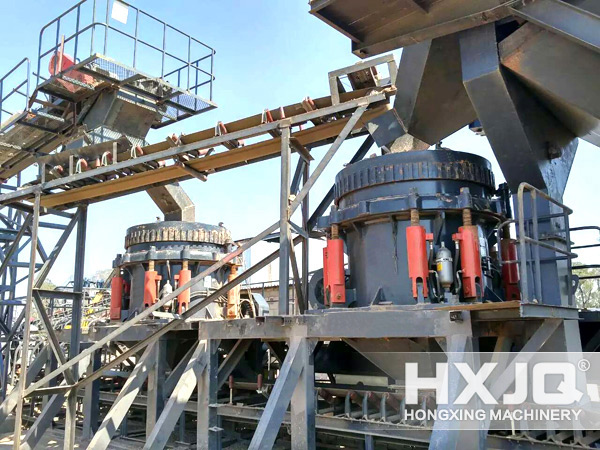 2. The Quality of HXJQ Cone Crusher
a. HXJQ always regards products' quality as the first priority, which could be reflected in the fact that more and more people from all over the world choose HXJQ as their direct machinery supplier. If interested in more details, welcome to browse the cases here.
b. A professional technician team will help you to salve any problem regarding mining machines.
In one word, welcome to contact us for further information.