Newly Energy-efficient Sand Maker Processing Moist Materials
Speaking of newly energy-efficient sand maker, a lot of advantages come into mind. Today, we mainly focus on that sand making machine is capable of processing humid materials effectively with advanced technology.
HXJQ is one of the first batch of enterprises to put research and development on sand maker at the first priority. Apart from paying most attention to user experience, we are also devoted to producing innovative sand making equipment which is able to process many various kinds of materials. On the other hand, HXJQ, combining merits, advantages with clients" feedback, has being trying its best to designate newly energy-efficient sand making machine whose primary application is laid on artificial sand and which also plays the most important role in artificial-sand production industry.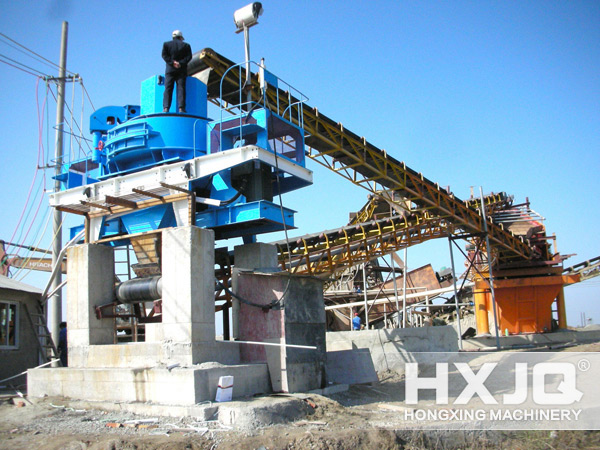 Therefore, its advanced function has made itself a necessity in mining field. Compared with traditional sand maker, the new ones obsess more advantages among which the most distinguishing one is disposing high-moisture materials and keeping themselves from being blocked.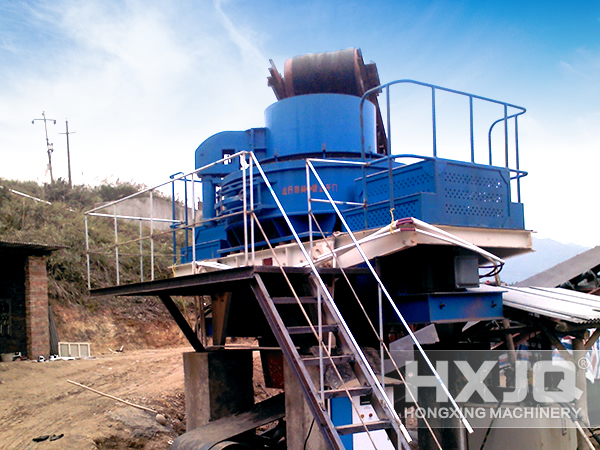 In general, the new-model equipment could be applied to soft as well as high-hardness materials processing, and has brought appropriate solutions on a series of problems faced by sand making industry.
HXJQ has been always expecting your visits.