Price List and Capacities of Stone Crusher for Granite Chippings
Granite has been taken as one of the most fabulous materials for manufactured sand and building aggregates because of its hardness, durability and other highlights. Moreover, it could be widely applied to highway, railway, subway, municipal construction, hydropower, bridge and other industries after being crushed.
And this article is about some details including capacity and price of stone crusher for processing granite chippings.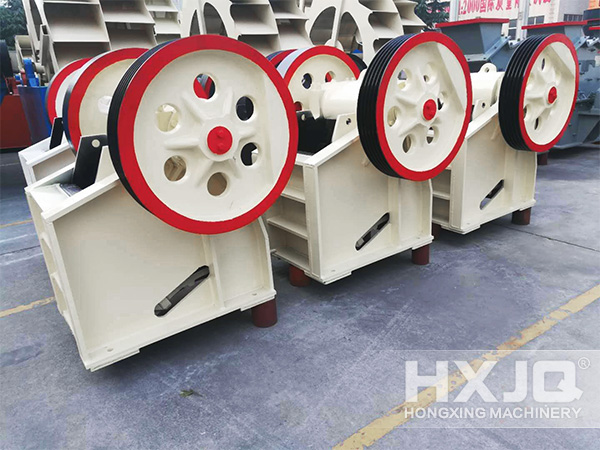 1. How to Choose the Most Ideal Crusher for Granite Chippings?
Which one is the best one among hammer crusher, cone crusher, impact crusher, mobile crusher, jaw crusher and etc? I am here to recommend jaw crusher for you after consulting one of our senior engineers.
Materials: pebble, granite, basalt, iron ore, limestone, quartz, coal, construction waste and etc
Feeding size: 120-1500mm
Capacity: 1-2200t/h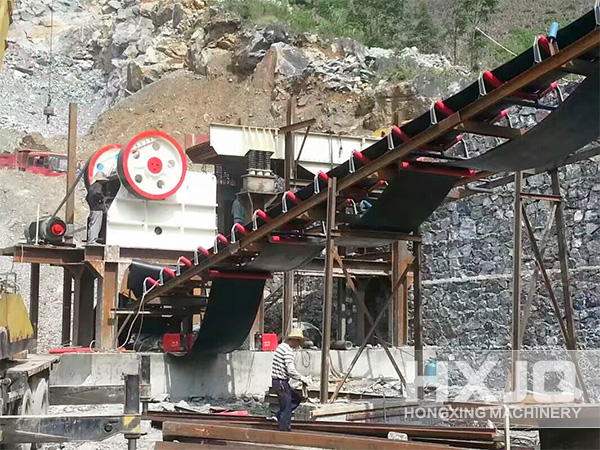 2. Hot-selling Stone Crusher Models
PE-400×600, capacity: 16-60t/h, inlet size: 400×600, motor power: 6P 30Kw, total weight: 7t;
PE-500×750, capacity: 40-110t/h, inlet size: 500×750, motor power: 6P 55Kw, total weight: 12t;
PE-750×1060, capacity: 110-320t/h, inlet size: 750×1060, motor power: 8P 110Kw, total weight: 29t;
PE-1500×1800, capacity: 500-1000t/h, inlet size: 1500×1800, motor power: 8P 280-355Kw, total weight: 139t;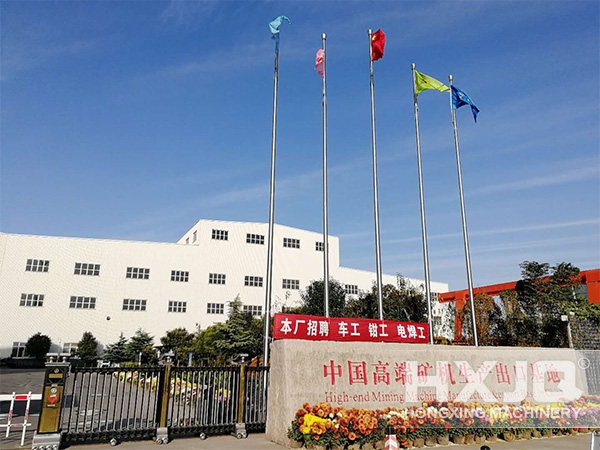 3. Price of Stone Crusher for Granite Chippings
It's definitely a common phenomenon that almost each of users wants to know about the price when he has plan to need some kind of heavy equipment such as granite crusher. Meanwhile, I am here to share a little secret with you that it will be much better to ask the manufacturer for customized solution, because you will get the relatively preferential quotations of each of spare parts, which means that the overall price of a complete unit you need will make you smile.
So what you are waiting for, just contact us for more.