Price of the 20mt/h Sand Dryer
"Environmental conservation" has been a same old but important topic for us. In order to dive into the trend, more and more people are bringing in heavy machines which are more environmentally friendly for their own projects.
And I am going to share some details including model and price of a kind of popular sand dryer with the throughput of 20t/h with you as following.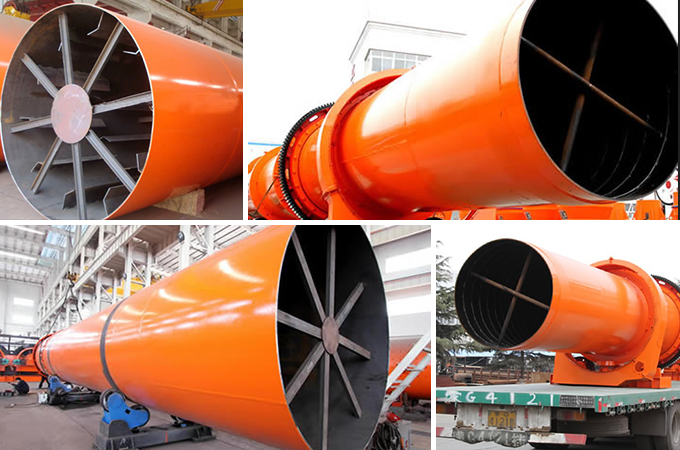 1. Connection between Model and Price of the 20t/h Sand Dryer
The models of 20t/h sand dryer have something great to do with its price. And there are the hottest models of sand dryer in the market:
Φ2.4×18,volume: 81.4 m³, capacity: 17.4-21.7t/h, motor power: 37Kw;
Φ2.4×20, volume: 90.4 m³, capacity: 19.3-24.1t/h, motor power: 45Kw.
2. Quality and Price of the 20t/h Sand Dryer
It's all known that there is the direct relationship between price and quality of any kind of commodity, so is in the case of 20t/h sand dryer. When more advanced technology, better materials and more time are all poured in manufacturing a kind of sand dryer, its price will go up correspondingly. Otherwise, the price will go down accordingly. So if you are in immediate need of such kind of equipment, it's better to give a visit on the factory of the manufacturer you are going to sign contract with.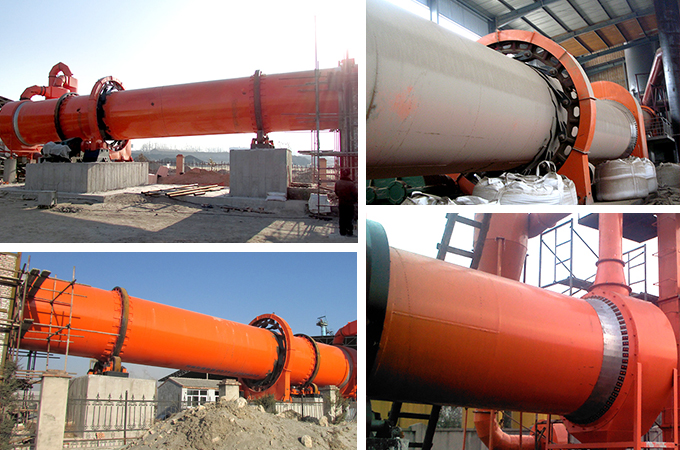 On the other hand, welcome you to leave us your requirements details, then we will get the information prepared for you.