How Much Does a Small Stone Crusher Cost?
"Are you interested in stone crusher?"
"Yes, I am interested in launching a business. And I will need to crush stones used for concrete slaps and building foundation. What do I need and how much will it cost?
Have you ever thought about launching a mining business? Have you ever had the same confusion mentioned in the first paragraph? If it's a "yes" from you, it's suggested to spend a few minutes skimming this article.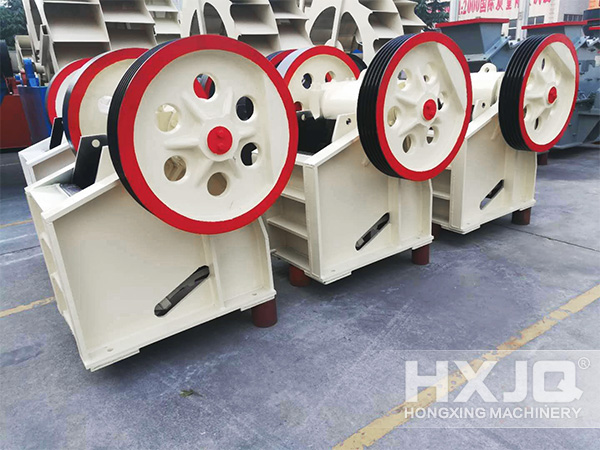 The Jaw Crusher from HXJQ is recommended for you who are about to step in mining business.
1. Components of HXJQ Jaw Crusher
In fact, HXJQ jaw crusher owns an easy structure and mainly consists of fixed jaw plate, moveable jaw plate, toggle seat, eccentric shaft and etc, and its moveable jaw plate with great sealability could improve the overall performance by avoiding oil leaking phenomenon.
2. Advantages of HXJQ Jaw Crusher
It could be applied to processing all kinds of minerals with compressive strength lower than 280Mpa including iron ore, gold ore, bauxite, pebble, granite, basalt, coal, coal linker and etc, which could be used in mining, cement, hydropower, road construction, chemistry and other industries. Here follow its main features:
(1) Great-quality spare parts with longer lifespan;
(2) Advanced technology adopted and scientific design;
(3) Stable and safe performance.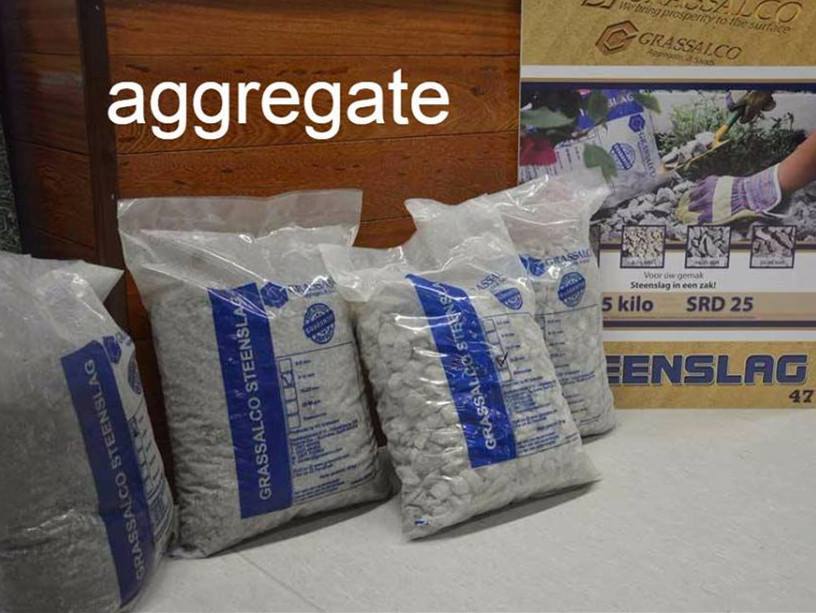 3. Parameters of HXJQ Jaw Crusher
CJ80, feeding size: 800×510mm, capacity: 65-380t/h, motor power: 75Kw;
CJ96, feeding size: 930×580mm, capacity: 120-450t/h, motor power: 90Kw;
CJ100, feeding size: 1000×760mm, capacity: 150-450t/h, motor power: 110Kw;
CJ110, feeding size: 1100×850mm, capacity: 190-620t/h, motor power: 160Kw;
CJ125, feeding size: 1250×950mm, capacity: 290-840t/h, motor power: 200Kw;
CJ145, feeding size: 1400×1100mm, capacity: 400-1050t/h, motor power: 250Kw;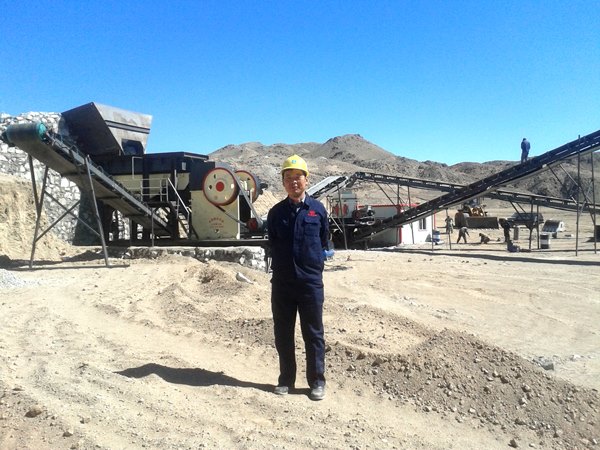 4. How Much Is It a Jaw Crusher from HXJQ?
As we all know, the final price is up to your real demands. And if you have locked the one suitable for your project, feel free to contact us and we will prepare the specific price list in PDF and share them with you immediately.