Hot-selling Concrete Slab Crusher
Concrete slab is a sort of slab made of concretes and is also a basic structure or component for building construction, as well as is widely used to make roof, floor, platform, wall, retaining wall, foundation, floor, pavement, pool and etc. So how to effectively process concrete slab with a wide range of application is becoming a more and more important topic. And I am going to recommend a type of hot-selling equipment for concrete slab crushing in the article.
Concrete slab crusher, also named jaw crusher, could be used in metallurgy, mining, construction, hydropower, and chemical industry as an equipment to crush all kinds of minerals with compressive strength lower than 250Mpa.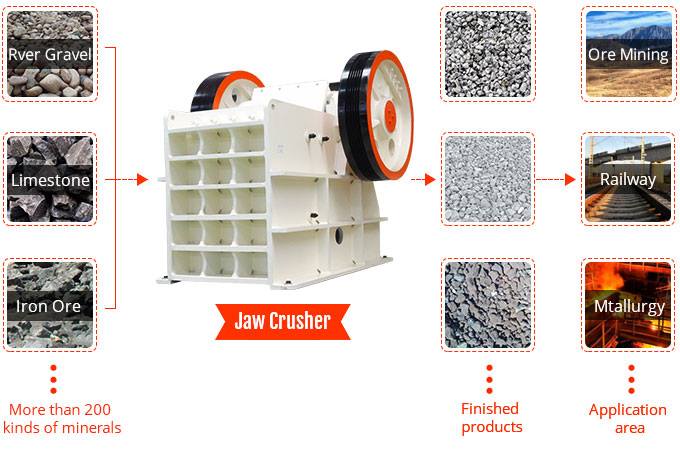 1. How to Choose an Ideal Manufacturer?
I am suggesting HXJQ enterprise for you. HXJQ, located in the Economy and Technology Development Zone of Zhengzhou, China, embraces two 15,000 square meter factories where over 160 equipments with various sizes are stored.
What's more, HXJQ has been introducing advanced technology from America, Germany, Japan, Australia and etc to build our own mature international production line and modern testing base, and gets three researching rooms founded—sandstone researching room, grinding machinery researching room and ore beneficiation equipment researching room.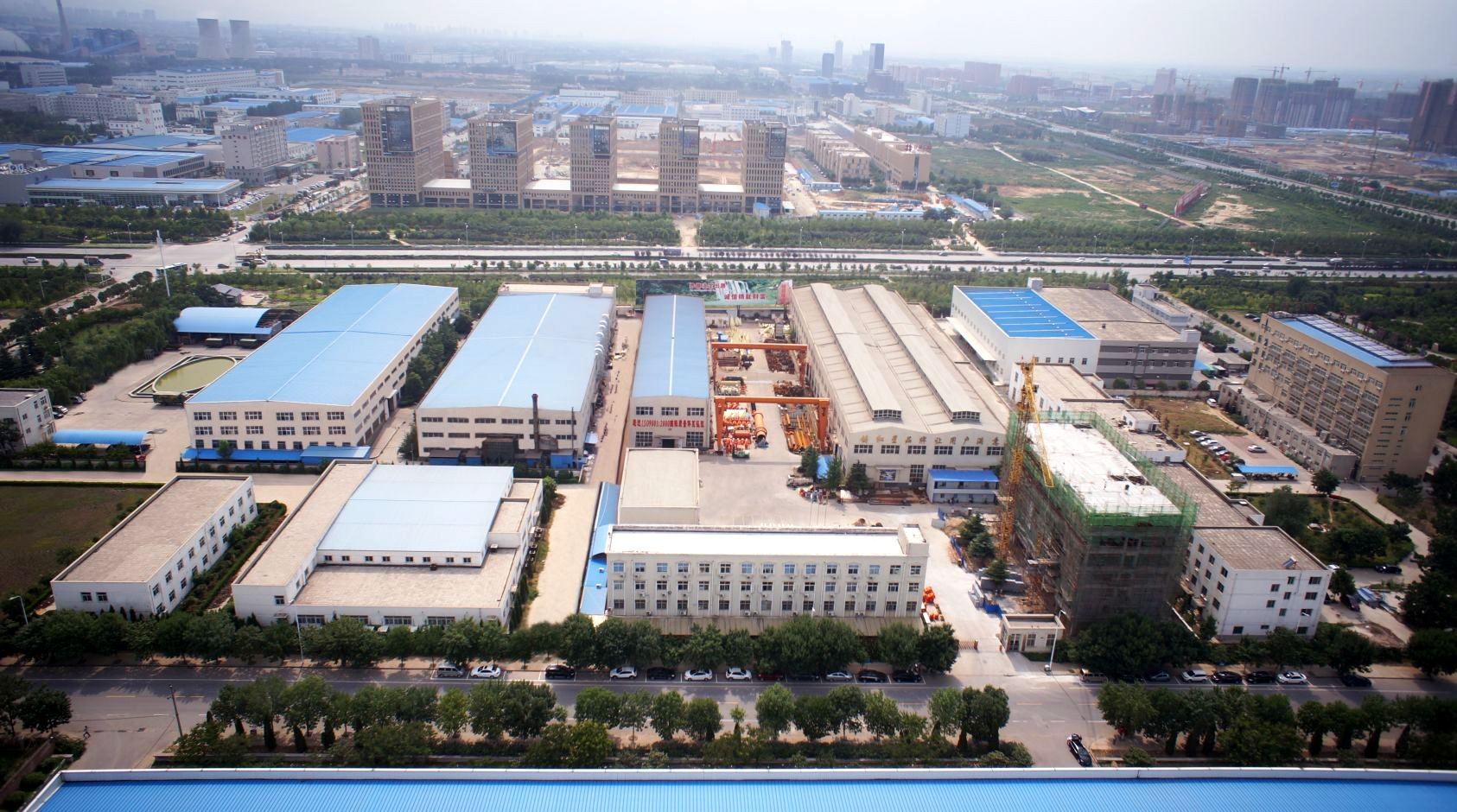 2. How Many Countries Have the Machines from HXJQ Been Exported to?
As a matter of fact, HXJQ has established good long-term cooperation with several famous Chinese universities such as Peking University, Tsinghua University, Harbin Institute of Technology and etc since 2004 to share mutual resources and achieve complimentary advantages, which not only raises the quality and technology of our products up to a new level, but also helps us to export them to over 120 countries including America, Russia, Turkey, Kazakhstan, Iran, South Africa, India, Australia, Chile and etc.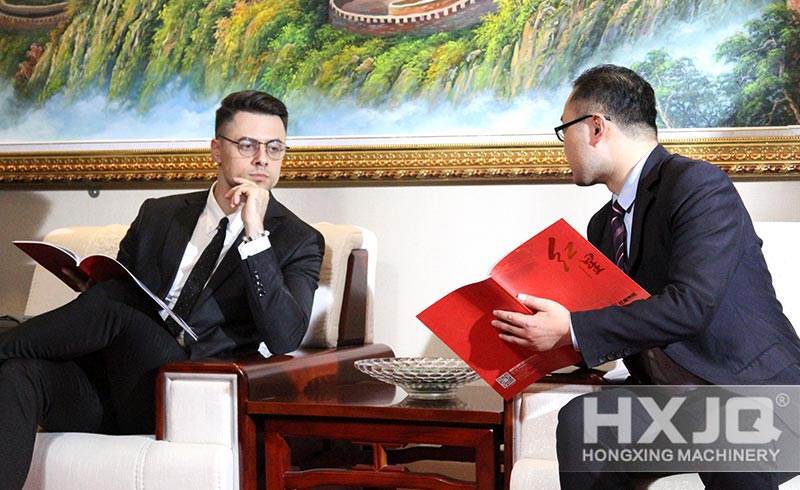 3. Why HXJQ Jaw Crusher Is So Popular? (Quality, Price and Aftermarket Service)
(1) Various models and great capacity(1-2200t/h);
(2) Spare parts with better quality and longer lifespan;
(3) Simple structure, reliable performance and convenient transportation;
(4) With a more competitive price;
(5) Free on-site installation and testing;
(6) Etc.
Welcome to contact us for further details.