The Ball Mill with High Production Efficiency but Low Energy Consumption
What are the other structural parameters and the grinding state of ball mill? They are made by grinding factors, including a variable and variation. When the diameter of ball mill changes, other parameters also change: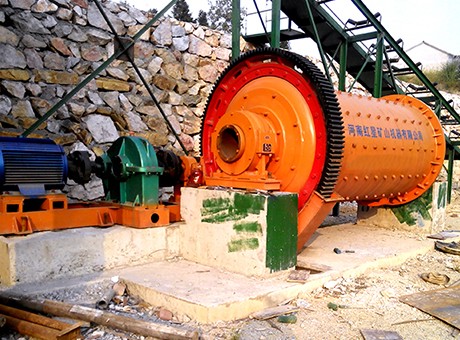 1. The Diameter and Capacity
The bigger the diameter of ball mill is, the greater grinding capacity and effect will be. so the equipment productivity of ball mill is high, and the power consumption is reduced at the same time. On the other hand, when the production efficiency is higher, the energy consumption will lower.
2. The Diameter and Cylinder
In a certain diameter and range, the volume of ball mill will be improved accordingly with the increased length of the tube, which not only improves the productivity but also refines secondary grinding. But if the cylinder and the time of grinding procedure is too long, the cylinder will be squeezed, which will result in the decrease of capacity per unit volume.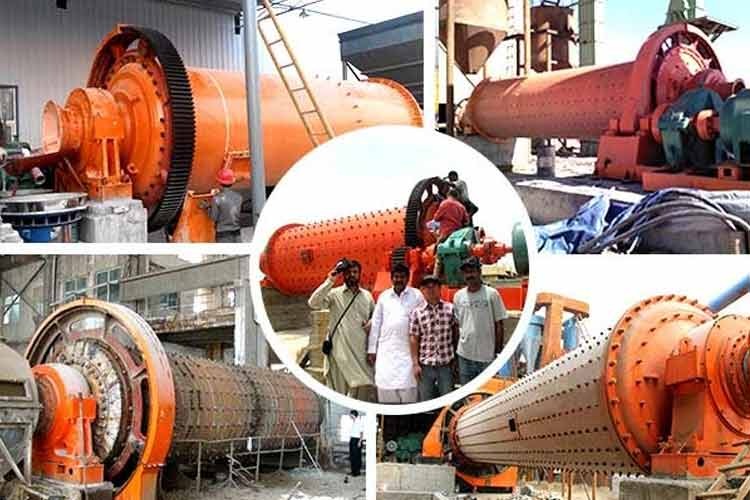 3. The Diameter and Effective Capacity
The effective volume of ball mill is determined by the diameter and length of the cylinder. In general, with effective volume, ball mill could be made the best use in terms of processing ability. Therefore, producing ball mill with relatively large diameter and volume will be a better option.