Jaw Crusher Analysis in a Wide Range of Perspectives
The working principle: jaw crusher commonly takes advantage of the high pressure produced from curving motion based on simulating the movement of animals' jaws to process materials. During its operation, the belt and strip pulley are driven by a motor, and the moving jaw moves up and down via eccentric shaft.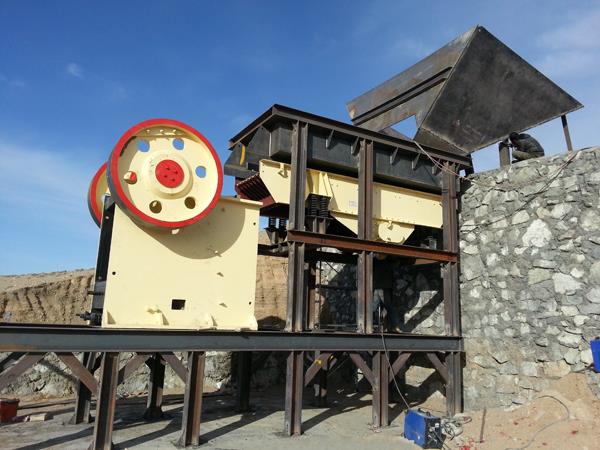 The angle between fixed jaw and moving jaw becomes smaller when the moving jaw runs down, and then the materials are crushed into pieces. With the constant operating of the generator, it could be convenient to gain mass products.
The advantages of jaw crusher machine: high efficiency with less cost. With the optimization of the structure, 15 %-30% energy could be saved from one jaw crusher, then twice could be done from a whole complete stone crushing line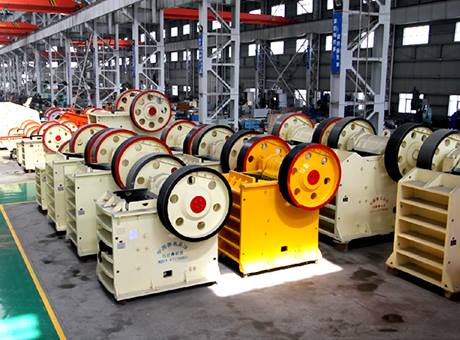 Simple configuration and convenient maintenance: its capacity has been improved with a more stable function because of the additional usage of High-manganese steel jaw plate
Lower noise, less dust: Jaw crusher is made according to International Environmental Standards, which is completely reconciled with environment requirements on operation site.