HXJQ Mobile Crusher for One Belt, One Road
Being influenced by the "One Belt,One Road", many chinese mining companies are beginning to march toward the international way. In recent years, a lot of chinese brands are quite welcomed by the foreign customers, especially including hxjq heavy machinery. HX series mobile crusher is a kind of ore stone crushing devices, being manufacturerd by hxjq researchers and engineers after many year's of independent research and development.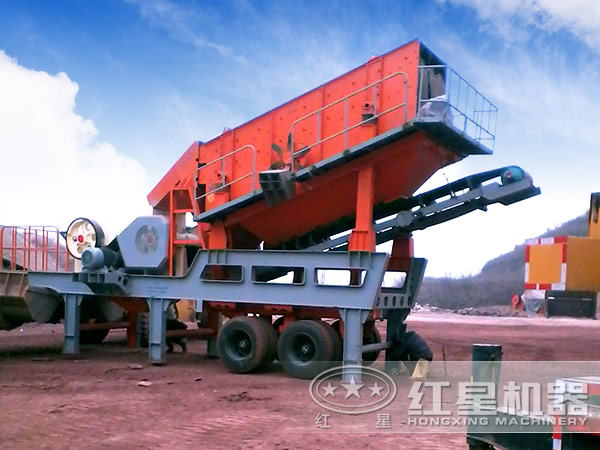 The mobile crusher can crush materials like building wastes, limestone, granite, basalt, etc. By virtue of the high quality and cheap price, HX series mobile crusher is greatly welcomed by industries of sand stone, construction, building material and cement, etc. Why it becomes so popular? The major reason is the high quality and advanced crushing technology. Nowadays, intelligent machines are more closely with the daily lives of people. The intelligent mining machinery and plants are more welcomed among the mining industry.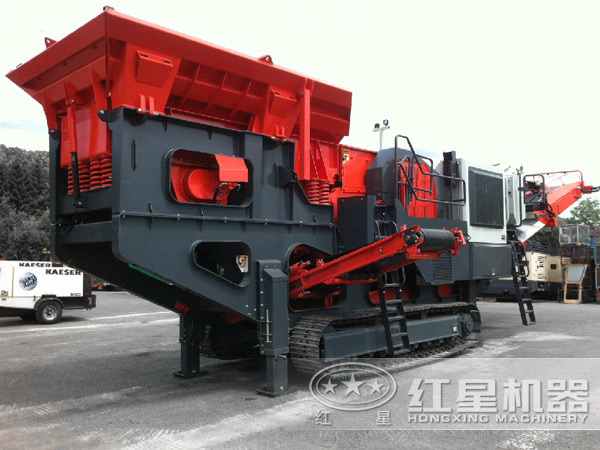 Compared with the fixed machines like jaw crusher and impact crusher, HX mobile crusher is more flexible and can move freely, automatically and advanced. For the other aspect, the HX mobile crusher can realize the site crushing, which can save the transportation cost and make the ROI higher. HX mobile crusher is manufactured by the high-end technology and all spare parts are made of super wear-resistance materials. Tenacity and robustness of HX mobile crusher are much excellent. Besides, the mobile crusher can flexibly work with feeder, conveyor and other crushers.
Compared with the ordinary mobile crusher, HX mobile crusher is more friendly to environment. No dust, no noise production. Either in quality, structure or in technology, efficiency and environmental protection, HX mobile crusher is enough superior. As the famous brand on international platform, HXJQ will work more hard and strive for stronger power, more excellent quality and more perfect service.