Introduction to the Ultrafine Mill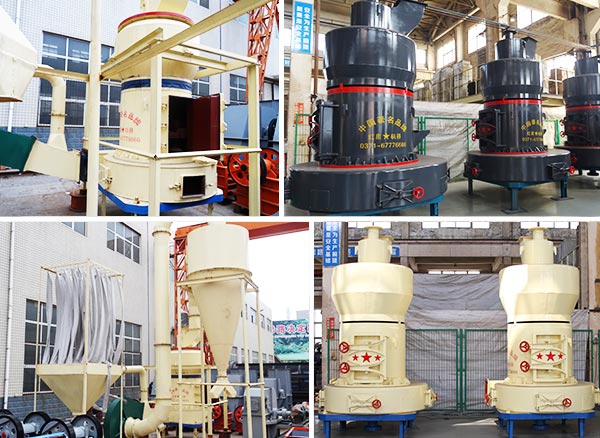 Applied material: Barite, calcite, feldspar, talc, marble, limestone, dolomite, fluorite, lime, activated clay, activated carbon, bentonite, kaolin, cement, gypsum, iron oxide red, slag, grain slag, clinker, insulation materials, etc.
Ultrafine mill is mainly made up of host, analyzer, fan, micro powder cyclone separator, product cyclone separator, wind pipe, etc. Being regarded as a powder mill endorsed with advanced technology, great energy conservation and high working efficiency, ultrafine mill can produce the powder within the scope of 425mesh to 3250mesh, 33㎛ to 3 ㎛.
It has the following features: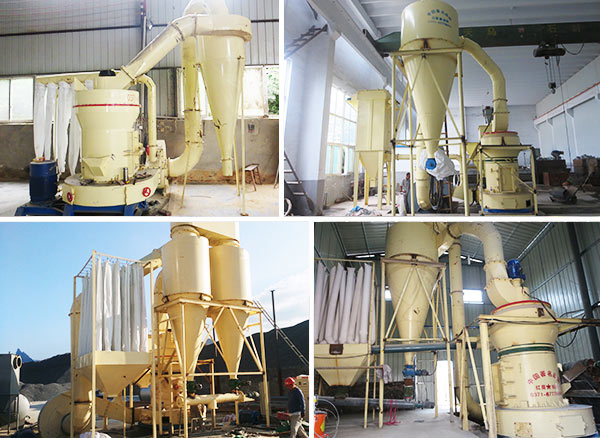 1: high output: under the similar driving force, superfine mill can produce more than 30% powders than other mills. If spring pressure and driving force continuously increase, output will still increase, too
2: good quality: superfine mill mainly grinds the minerals with Moh's hardness less than 7. The size of finished powder is various from 425mm to 3250mesh.
3: energy-conserving and environmental-friendly: it is equipped with the advanced dust-control system and grinding system. The dust-removing effect can totally reach to the international standard.
4: high price performance: the investment is low and money-returning is quick and high
Technical data